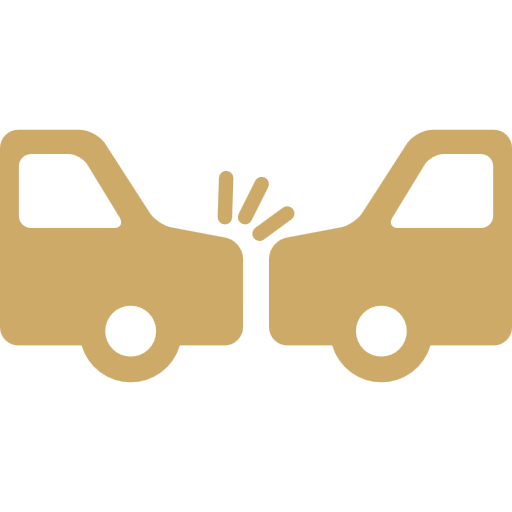 Dealing with the aftermath of a serious injury accident is overwhelming and traumatic.  We will build the legal and medical case necessary to fight for the compensation you deserve in the negotiating room and in the courtroom.   When you consider the medical costs, insurance issues, time and wages lost from work, recovery expenses, and property damage, it's clear that an experienced personal injury lawyer should be consulted if you or a loved one has been involved in an accident.
At Chakmakis Law, we are selective about the cases we take, which allows us to concentrate on representing clients who have been seriously injured or killed in California car accidents.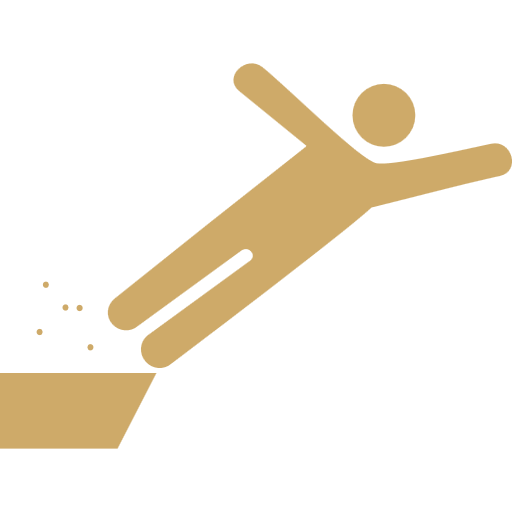 At Chakmakis Law our attorneys are compasionate and understanding.  The unexpected passing of a loved one may leave family members with many expenses, such as hospital bills, and funeral and burial costs.
When a death occurs, the resulting lawsuit is deemed a "wrongful death" lawsuit.  Taking action against the negligent party cannot bring your loved one back, but it can help begin the healing process and may get you the compensation that you deserve for your loss.
Chakmakis Law has obtained million dollar recoveries for our clients.  We are highly experienced and aggressivly pursue maximum compensation for these expenses, maximum compensation of your loved ones lost wages, and most importantly compensation for the loss of your loved one's companionship.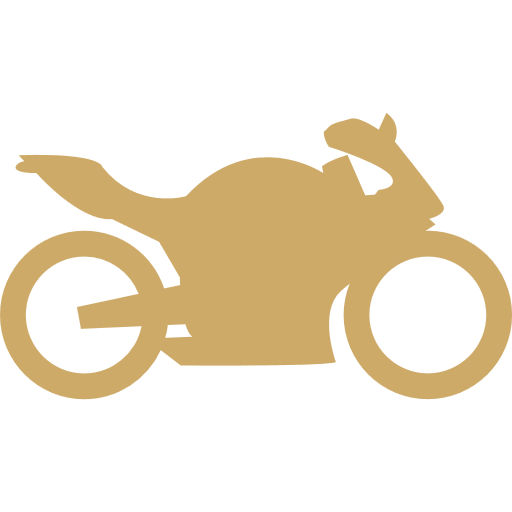 California Motorcycle Accidents are most often caused by negligent and inattentive drivers on the road.   Product defects and negligent driving can cause spinouts or rear end collisions, or can force a motorcyclist off the road.   We meticulously investigate your claim, discover various forms of negligence, and build your case up to get you maximum compensation.  Motorcycle accidents often happen because:
• A driver cuts off a motorcycle when changing lanes Calif. Vehicle Code 21658
•  A driver follows the motorcycle too closely
•  A driver fails to observe proper lane distance CA DMV Motorcycle Tips
•  Defective tires cause a tire blowout
•  A driver runs a red light or stop sign  See California DMV for Vehicle Codes
•  Unsafe and improperly maintained roads
At Chakmakis Law, we are skilled at helping motorcycle accident victims' physical injuries and Traumatic Brain Injuries.   Our motorcycle accident attorneys also guide families through wrongful death claims following fatal motorcycle accidents.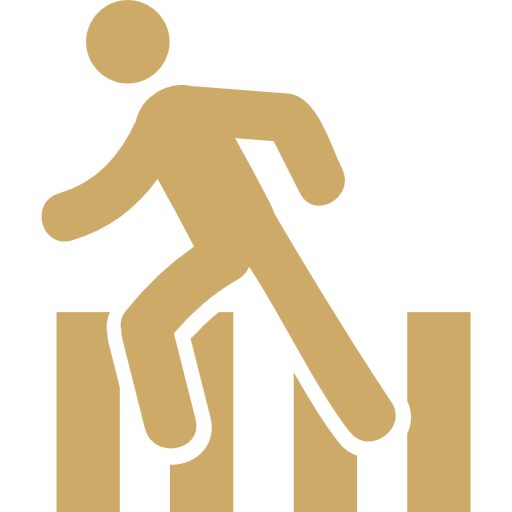 Unfortunately, drivers of cars, trucks, city buses, and even cycles do not always observe crosswalks and fail to yield the right of way to pedestrians at intersections.  Even if not in a crosswalk, vehicles still must exercise care and yield to pedestrians.  While most pedestrian accidents occur as a result of a driver's negligence, another common cause is dangerous and improperly maintained sidewalks.
Pedestrian accidents often involve serious injuries, and costs associated with these injuries can be significant.  Most insurers are eager to settle a case as soon as possible after a pedestrian accident – before the full scope of an injury is clear.  Since it can take months for the full impact of a head, neck, or back injury to be made known, claims adjusters may try and convince you to accept a settlement.  At Chakmakis Law we consult medical experts to determine the full extent and nature of your injuries, and make sure you are able to get the treatment and compensation that you need.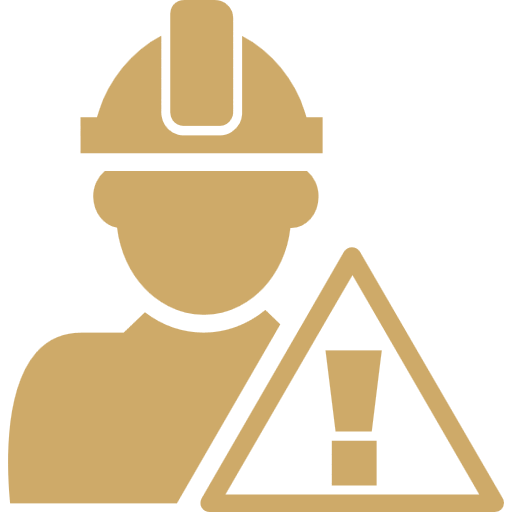 Injuries suffered at a construction site can be devastating.  Construction site incidents often involve heavy machinery and materials, falls from high work locations, electrocutions, amputations, and even wrongful death.  The injuries can be life altering.  The resulting loss of earnings can put you and your entire family in a desperate situation.
The attorneys at Chakmakis Law will investigate and obtain maximum compensation for you.  Construction site injuries are often caused by third party sub-contractors working at the job site or the property owner/general contractor, rather than your direct employer.
You are not limited to a worker's compensation claim if your injuries were caused by another subcontractor or the property owner/general contractor.  You are entitled to reimbursement for pain and suffering and other significant damages if Chakmakis Law proves someone other than your employer caused your injuries.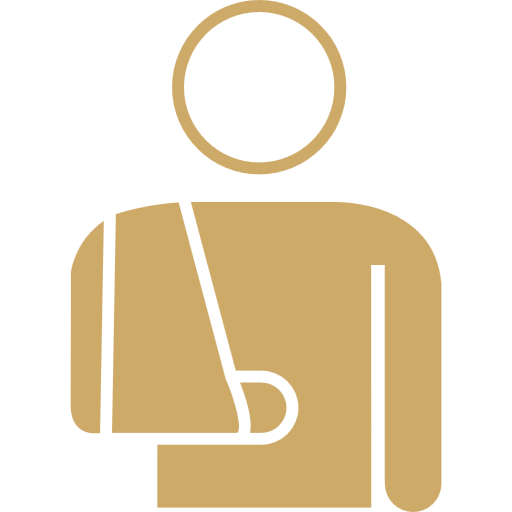 Business owners, landlords, private property owners, city and state owners of everything from government buildings to park lands and public pools, have a duty to provide and maintain a safe and secure environment for guests.
Injuries suffered on another's property – whether it is a home, store, shop, office, sidewalk, or commercial building – are often the result of negligent maintenance, design, or even complete disregard for the safety of others.  If you or a family member has been injured in a slip-and-fall, trip-and-fall, or other accident away from your home, you may have an Auto v. Pedestrian Accidents claim.  If you or your close family member has been injured, you have a right to be compensated for medical bills, pain and suffering, lost wages, disability, and other issues arising from the injury.  Chakmakis Law represents people seriously injured or killed in a wide range of premise liability claims.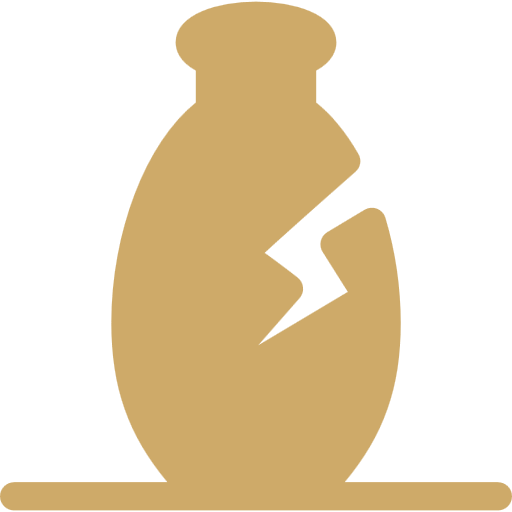 People who are injured by an unsafe or defective product — such as defective home appliances, failed auto safety devices, and defective power tools — can bring a product liability claim against negligent companies.  We have handled claims involving exposure/toxic torts, defective equipment, wheelchairs, workplace injuries, injuries caused by dangerous products and more.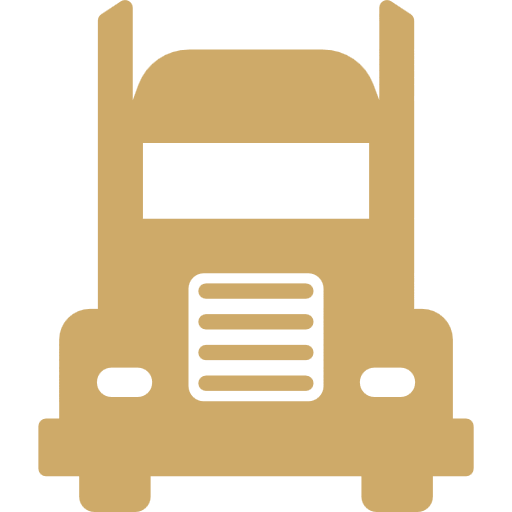 While most trucking accidents occur at high speeds on the highway, even low-speed trucking accidents can have catastrophic results.  At Chakmakis Law, our attorneys help victims of semi tractor-trailer rollovers, 18-wheeler and Bob Tail accidents, semi truck jackknife accidents, and other trucking incidents.  We will pursue the maximum compensation for you or your family member that suffered serious personal injuries in a truck accident, such as:
• Truck driver negligence
• Defective roadways
• Transit vehicle accidents
• Overloaded trucks with falling debris
• Truck company manufacturer negligence
• Pedestrian and cyclist injuries
• Fatigue related incidents/sleeping at the wheel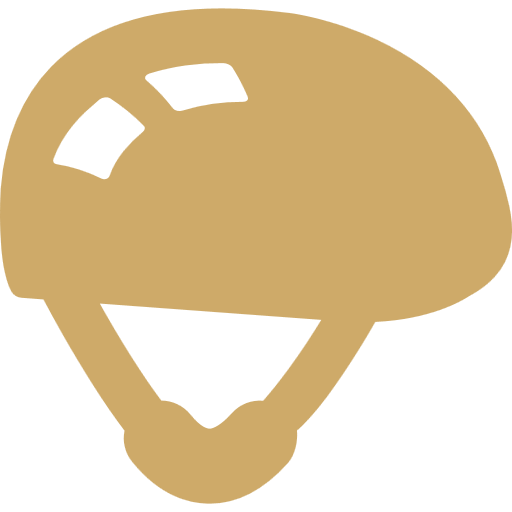 Riding a bicycle is a fun and healthy activity.  However, there are many dangers that too often cause serious injury and death.  According to the Bicycle Helmet Safety Institute: There are 73-85 million bicycle riders in the United States.
• 630 bicyclists died on US roads in 2009
• 51,000 bicyclists were injured in traffic in 2009
• Bicyclist deaths represented 2 percent of all 2009 traffic fatalities
Most bicycle accidents occur in urban areas and result from a collision with a vehicle.  However, they may also result from dangerous or improperly maintained roadways and sidewalks, or product defects.  If you or a close family member has been injured or killed in a bicycle accident, contact Chakmakis Law for a free consultation.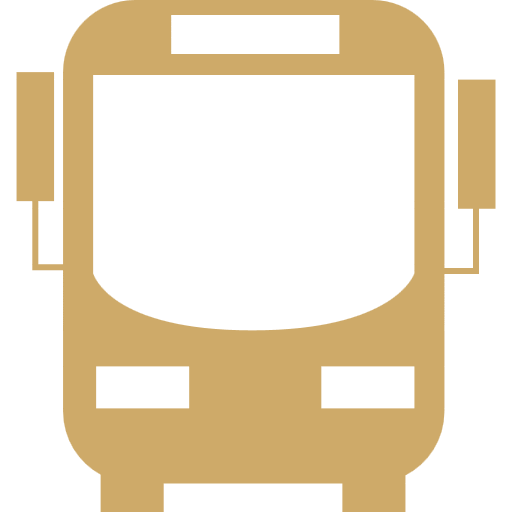 According to the American Public Transportation Association, each day more than 30 million people ride on mass transit in the United States.  Unfortunately, some passengers become injured in public transportation accidents.  Sometimes the bus driver, train operator, or pilot is at fault.  Sometimes another vehicle causes the incident, such as a car that tries to out run a train, or cut off a bus.
Mass Transit include: Trains, Planes, Taxis, Buses, Subways, Airport Shuttles, etc.
We only do injury cases…  and we do them well.
Swift maximum value settlements

Integrity, Trust

Sound Judgement

Listening & Communication

Experience
There is a big picture, and we see it