Our Personal Injury Practice Areas
Vehicle Collision Accidents
Including car, truck, boat, ATV, & more - let us represent you & build the legal and medical case necessary to fight for you
Let Us Help You
Dealing with the aftermath of a serious auto accident is overwhelming and traumatic.  The attorneys at Chakmakis & Associates have decades of experience representing people who have been seriously injured or killed in vehicle accidents.
Wrongful Death Accidents
We have vast experience helping family members through the devastation following the loss of a loved one
Contact Us For A Free Consultation
Our lawyers are compassionate & understanding to your needs, as we understand you may be left with expenses, hospital bills, & funeral costs.
Motorcycle and Bicycle Accidents
Bikers representing Bikers. We know the dangers first hand, and we can meticulously investigate your claim
Motorcycle and Bicycle Accidents
We know that bicycle and motorcycle crashes are different than auto accidents – the injuries are also different.  Experience counts.
Pedestrian & Premises liability
We consult medical experts to make sure you get the treatment you need & before its too late
Pedestrian & Premises liability
The insurance companies will assign attorneys & investigators to prove you caused your own injuries.  We will provide legal representation to protect your interests.

Chakmakis & Associates has become the firm of choice for personal injury and wrongful death cases.  When we take a case, we take it to win.
We go the distance, so you don't have to
Our cases are won in the preparation phase.  Over years we have developed a proven method that consistently renders favorable results for our clients.  This philosophy and the commitment to quality allow us to consistently deliver unparalleled results.
When it comes to fighting for your rights, All gloves are off
        From experience we know how the insurance companies work and we keep updated on the Insurance Commissioner's Regulations so we can hold the insurance companies accountable.  We don't stop until you obtain maximum compensation.
Your trusted advocates, equipped with the best resources
 Personal Injury representation since 1992:  We have the experience and the latest technology to maximize your recovery.  We have a network of doctors, engineers, and private investigators to fully develop a case and provide the best medical care.
Achieving exceptional results for our clients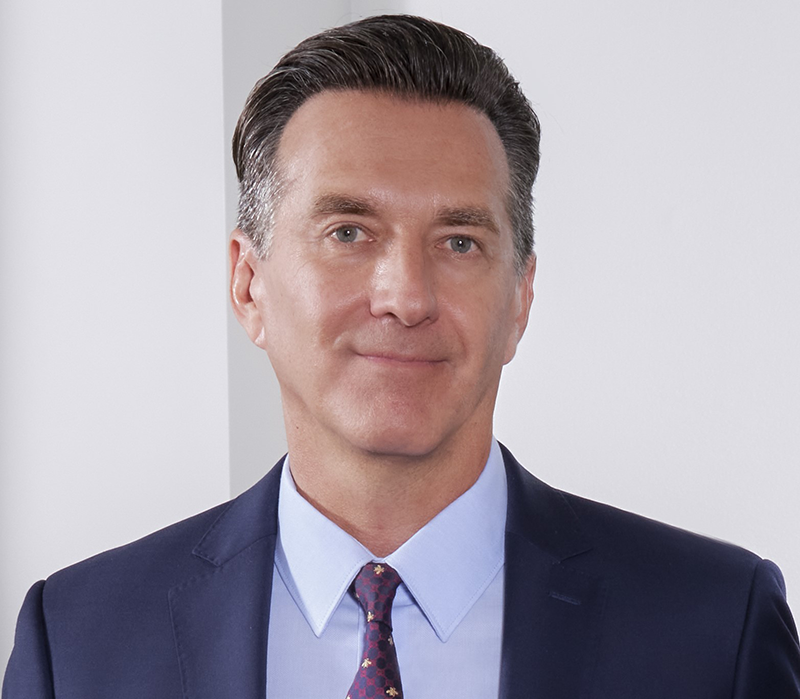 With over 23 years of experience, Mr. Chakmakis has litigated high value and complex cases to jury trials involving personal injury, automobile accidents, wrongful death, premises liability, slip and fall, medical malpractice, dog attack, and pedestrian incidents.  He has also tried cases involving defective products liability, fraud, design defects, intellectual property infringement, breach of contract, real estate, commercial negligence, and business torts; in state and federal court, and against multiple government entities.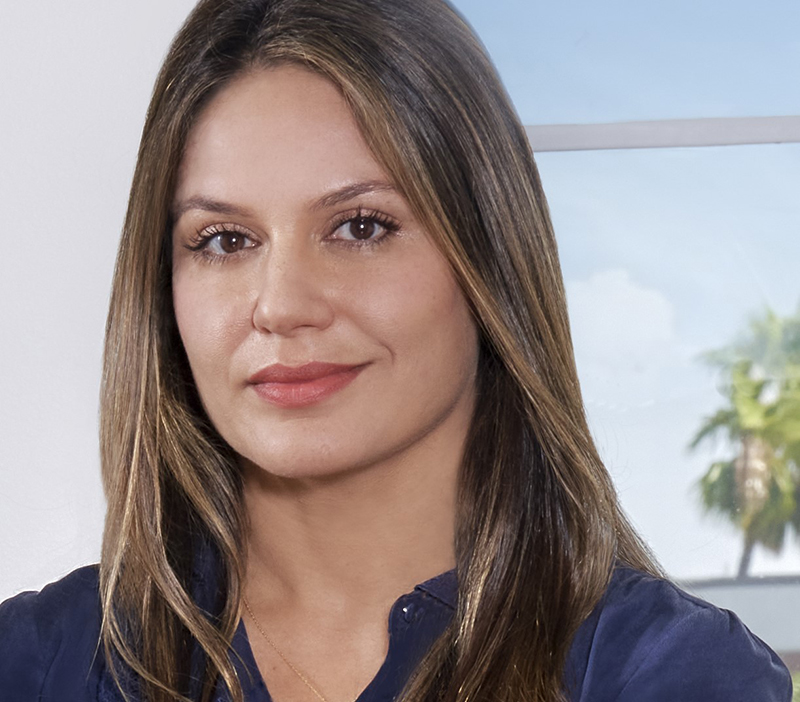 Ms. Sadigh's practice focuses on negotiating and litigating personal injury, auto accidents, bicycle and motorcycle crashes, and wrongful death.  Ms. Sadigh received her law degree from Loyola Law School and her undergraduate degree from the University of California, Santa Barbara.  She was selected for the Super Lawyers Rising Star List for 2014 and 2015. Ms. Sadigh is licensed to practice before all the courts of the state of California as well as the United States District Court, Central District of California.